Rome
---
Rome (or Roma in Italian) is the capital of Italy and has a population of 2.8 million, the Romans. According to legend, Rome city was founded by the twins Romulus and Remus in 753 BCE. The city is located on the banks of the river Tiber and was founded on top of seven hills; Palatine Hill, Aventine Hill, Capitoline Hill, Caelian Hill, Esquiline Hill, Quirinal Hill and Viminal Hill. Particularly the area around Palatine Hill and Capitoline Hill would later become the centre of power of the enormous Roman Empire. You can find many ruins and excavations here of the Forum Romanum and the Colosseum gives you an impression of how gladiators had to do battle in this enormous Roman amphitheatre. The Pantheon, which is now a church, has its characteristic round, open roof and is one of the best kept buildings from Roman times. And the Via Appia takes you back in time along one of the oldest roads of Rome Italy. Basically, the city of Rome is one giant museum. It is therefore no surprise that the complete historic city centre is on the UNESCO World Heritage List.
---
Must-see attractions:
Vatican Museum
Founded by Pope Julius II in the early 16th century and enlarged by successive pontiffs, the Vatican Museums boast one of the world's greatest art…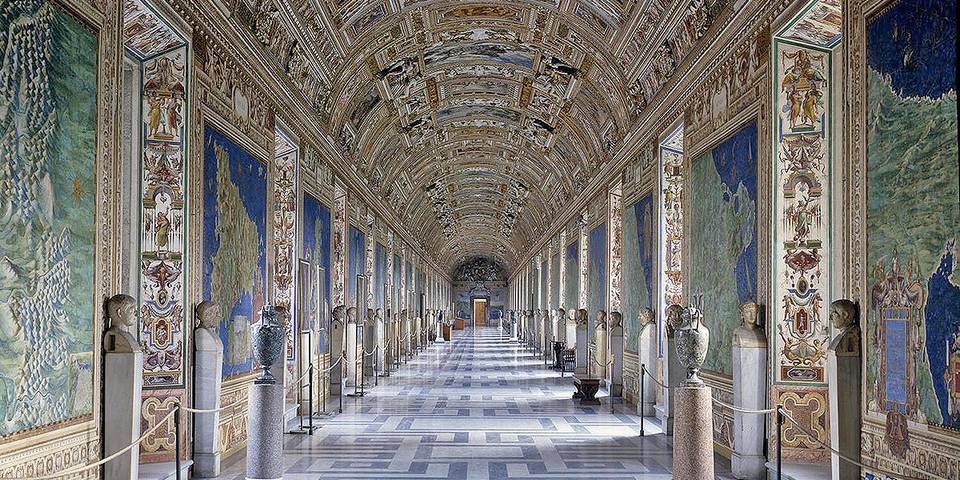 Colosseum
Everyone wants to see the Colosseum, and it doesn't disappoint, especially if accompanied by tales of armored gladiators and hungry lions. More than any…
St. Peter's Basilica
In the city of outstanding churches, none can hold a candle to St Peter's, Italy's largest, richest and most spectacular basilica. Built atop a 4th…
Roman Forum
An impressive – if rather confusing – sprawl of ruins, the Roman Forum was ancient Rome's showpiece center, a grandiose district of temples…
Pantheon
With its revolutionary design, this awe-inspiring temple has served as an architectural blueprint for millennia.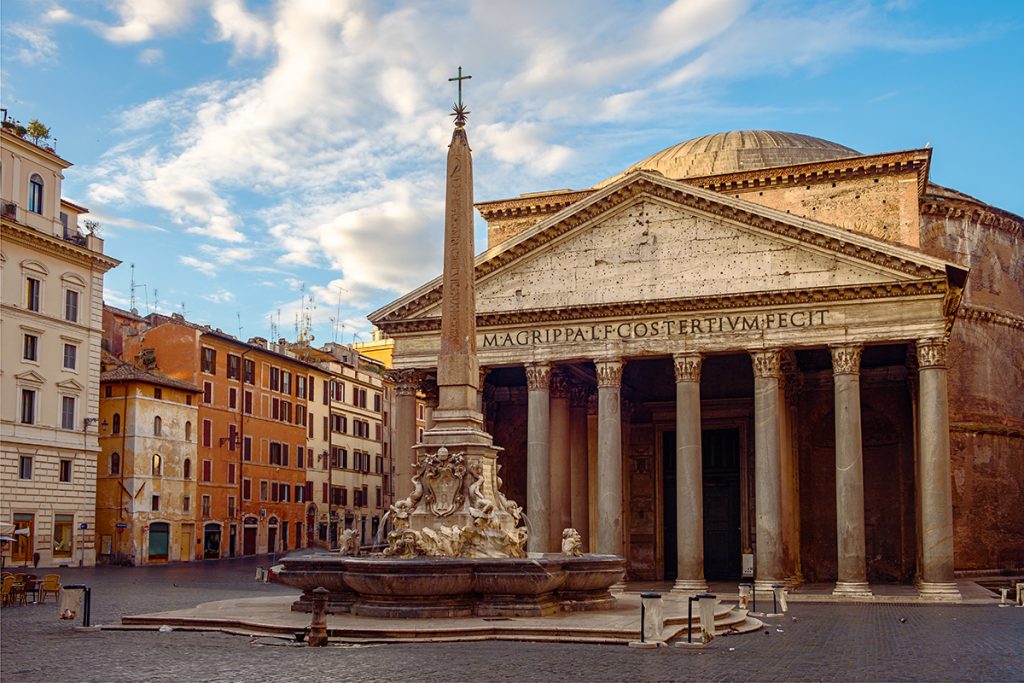 Piazza Navona
With its showy fountains, baroque palazzi and colorful cast of street artists, hawkers and tourists, Piazza Navona is central Rome's elegant showcase…
Palatino
Sandwiched between the Roman Forum and the Circo Massimo, the Palatino (Palatine Hill) is one of Rome's most spectacular sights. It's a beautiful,…
Capitoline Museums
Dating from 1471, the Capitoline Museums are the world's oldest public museums, with a fine collection of classical sculpture.
And lots more…
You can find more suggestions here